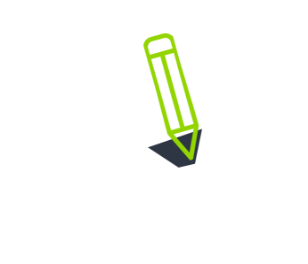 Ultimate Design Flexibility
The hup! system works with five different types of roof. Match it with any window and door layout to suit the overall style of the property.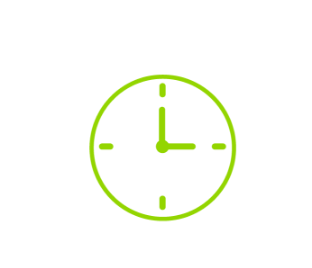 Five Times Faster To Build
Cutting is no longer required thanks to rapid hup! technology. With one team, you can assemble 10m2 of wall within only minutes, whatever the weather.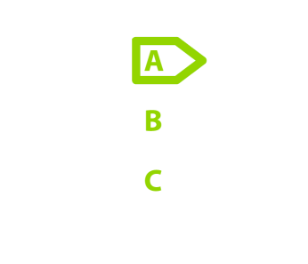 Five Times More Energy Efficient
hup! is designed to be five times more energy efficient than most UK homes. This revolutionary building system offers a U-value of 0.17 W/m2K and complies with Part L June 2022.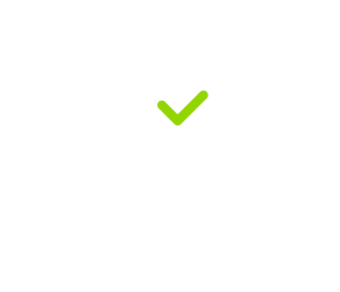 Hassle Free
There's no more need for bricklayers: with hup! you can use one team for a more  streamlined process.
Now, you can have fewer weather delays, and can make roof, wall and structural calculations in one easy hup! order.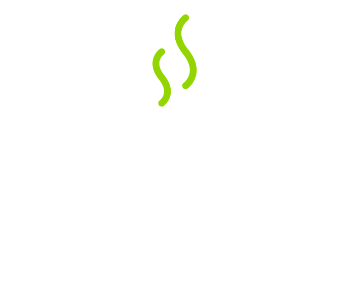 Quality Assured
The patented Ultrapanel technology is manufactured in a BBA approved factory. Each hup! kit is precision engineered to accommodate on-site tolerances while providing a high quality finish.
Four
hup!

roof systems?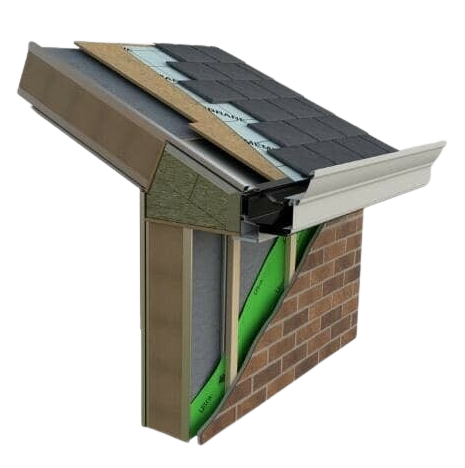 Ultraroof
The lightest, warmest, and fastest roof to fit suits the hup! system.
2
Tongue and Groove OSB Deck
3
Lightweight Authentic Tiles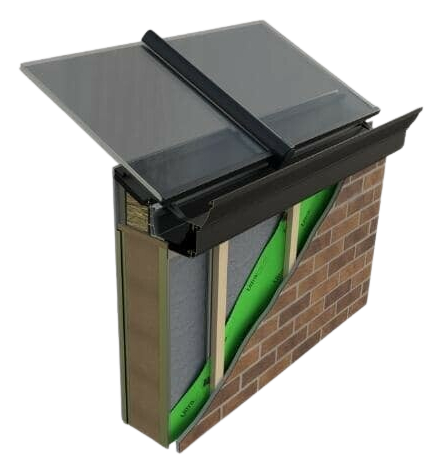 Glass Roof
The glass roof is a high quality roof that is also highly customisable. Made in Britain for over 35 years, it's reliable and the most trusted roof system.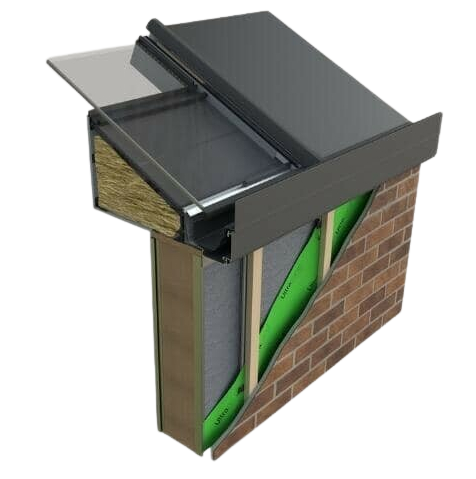 Livinroof
The lightest solid roof on the market is also highly configurable, with more glazing options than any other solid roof for stunning designs.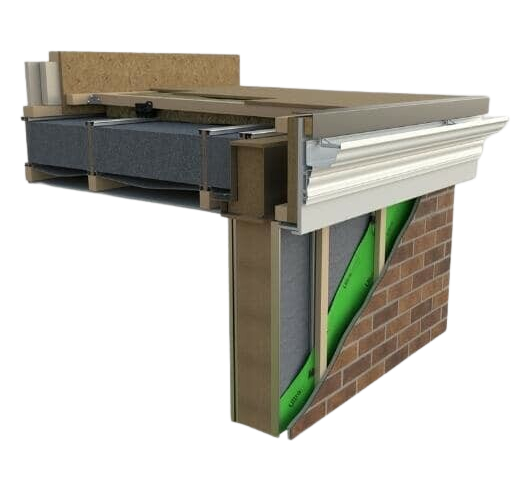 Flat Roof
The strongest flat roofs are designed to integrate seamlessly with hup! and are supplied as an integrated solution with lanterns.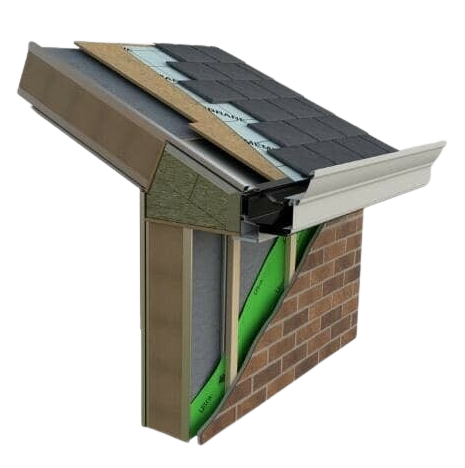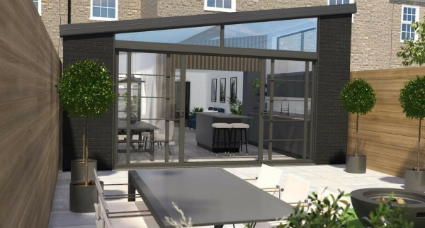 Simple Installation
hup! Brick Mesh comes pre pointed on sheets that are then applied to the surface of the calcium silicate board using a mortar coloured adhesive. It includes a 'map' of the brick mesh should be applied.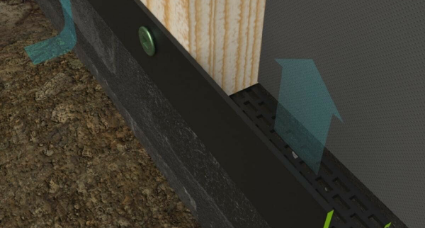 Ventilation Trim
A ventilated air gap, provides improved air flow to comply with Building Regulations. The wall finish kit comes with a ventilation trim which helps prevent the ingress of vermin, insects, or other debris.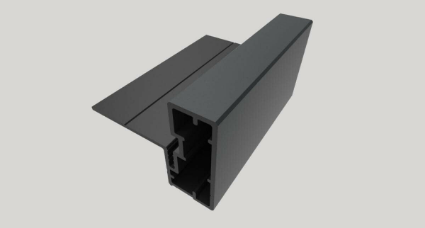 Aperture Trim
Our aperture trim is supplied as standard and is an easy way to create a smooth finish for the hup! Brick Mesh around windows and doors. It can be ordered in any RAL colour and is supplied cut to size.
What's in a
hup!

wall?

1
Internal Clips
Internal clips offer watertight fittings and keep components securely in place whilst reducing drilling and making hup! easier to install.
2
Wall Panels
The hup! system delivers a lightweight, structural solution, achieving U-values of only 0.17 W/m2K, with a width of 215mm.
3
External Clips
External clips help reduce the installation time, by connecting the wall panels and membrane.
4
Membrane
A breathable membrane with clips for easy attachment is supplied with every hup! wall installation.
5
Battens
The membrane is supplied with all clips and fixings to easily attach the membrane to the Ultrapanel's external clips.
6
Render Board
A calcium silicate render board is manufactured to promote durability and toughness. Pre-cut calcium silicate render board is impact resistant, fireproof, waterproof and provides sound absorption and heat isolation.
7
Wall Finish
hup! is compatible with any wall finish, to provide complete design flexibility. Some of the wall finishes include brick mesh, brick slips, timber, or render.
8
Aperture Trim
The cut to size aperture trim in white, grey or any RAL colour completes the finish at the edges of windows and doors, making each installation neat and clean.
9
Ventilation Trim
To prevent vermin or insect ingress, the wall finish comes with a ventilation trim that runs the perimeter of the top and bottom of the walling.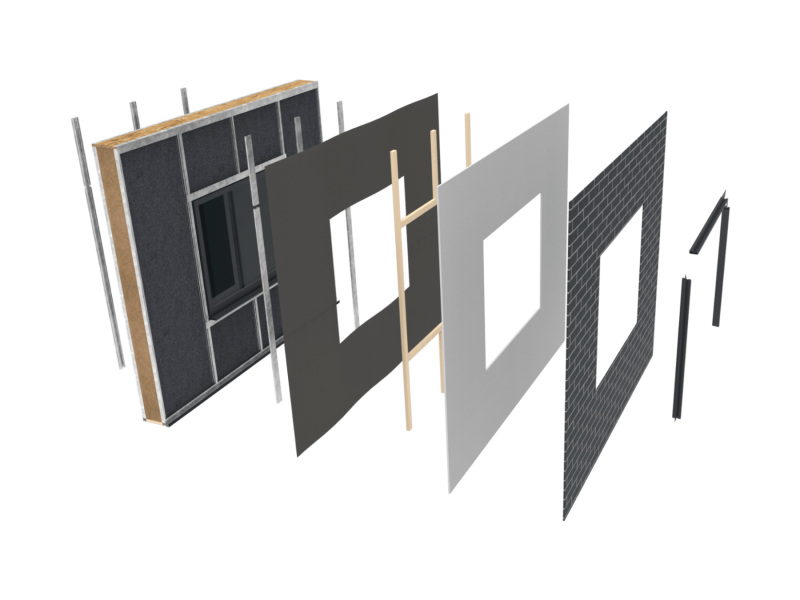 hup!

brick mesh

The unique hup! Brick Mesh is a fast to install wall finish that provides an authentic brick look and feel.

hup! Brick Mesh comes pre-pointed on simple to install sheets which are eight courses high by three courses wide. The sheets are applied to the surface of the calcium silicate board using a mortar coloured adhesive.
Red Brick
With red brick mesh, you'll be able to match original brick work on almost any home installation.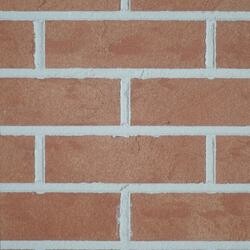 Terracotta / Light Mortar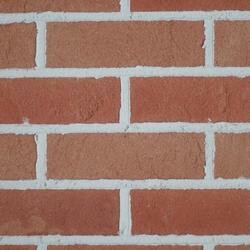 Multi Orange / Light Mortar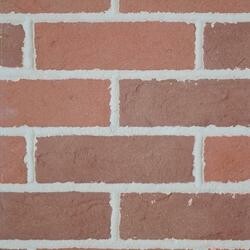 Multi Red / Light Mortar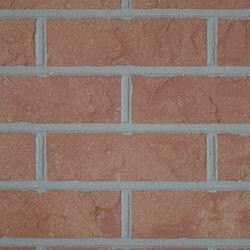 Terracotta / Medium Mortar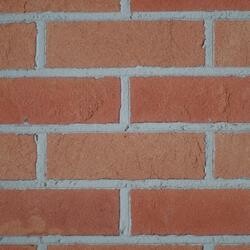 Multi Orange / Medium Mortar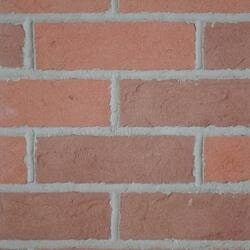 Multi Red / Medium Mortar
hup!

technology explained

The level of technology within the hup! walls and roof is unlike anything else on the market. Offering a build speed that is five times faster than traditional methods, along with five times the energy efficiency of the average UK home, learn more about what's within hup!.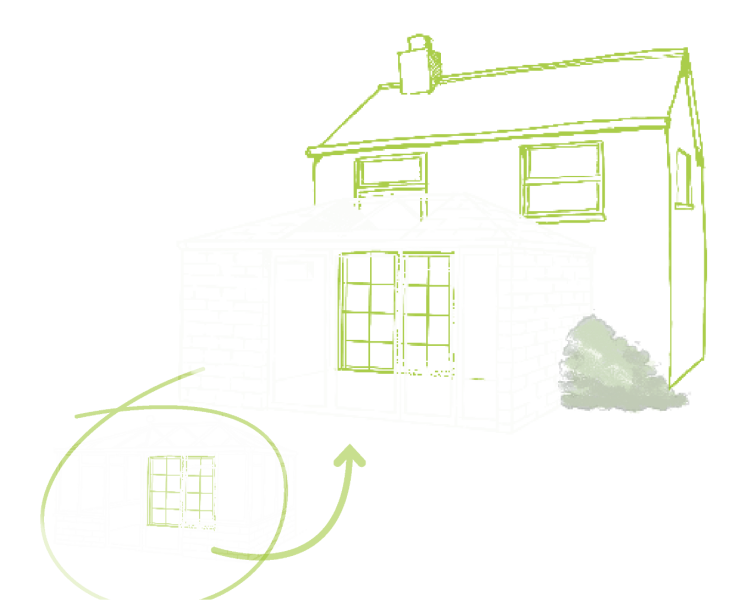 hup! Conservatory Transformations
The unique grey with cool tones matches homes with Anthracite Grey, black or white accoutrements.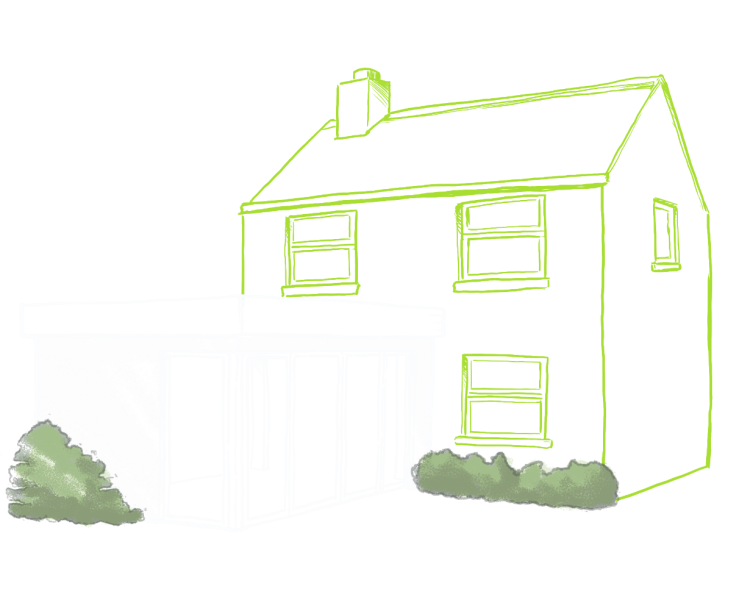 hup! Extensions
With the hup! building system extensions are easy to build, exceeding the standard Building Regulations.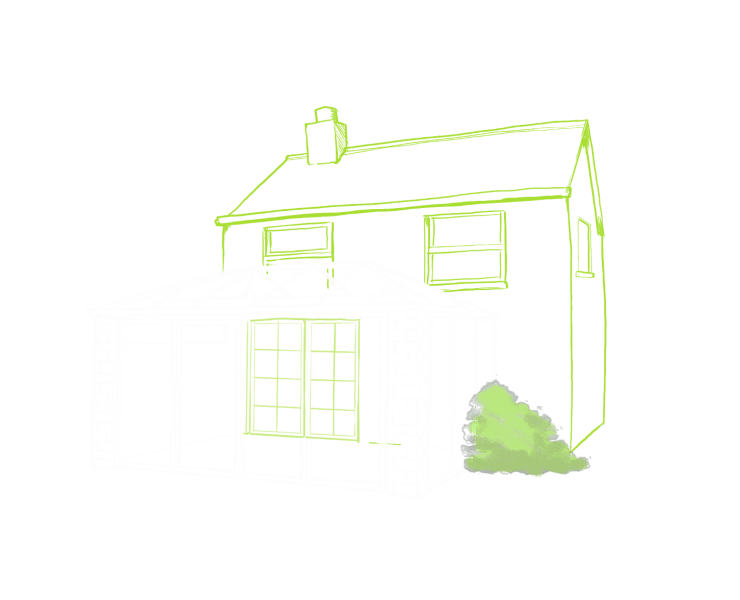 hup! Conservatories
If you're installing a new conservatory, you won't have to worry about labour intensive brickwork and can have 10m2 walls up within minutes.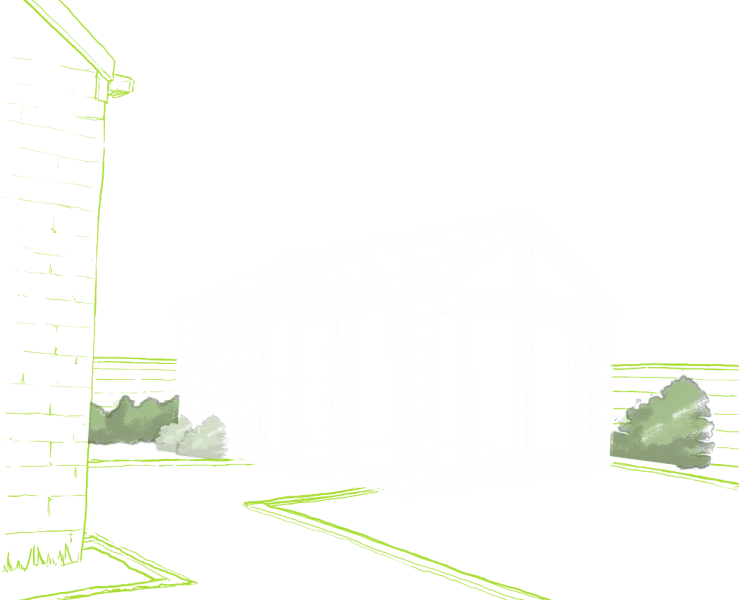 hup! Garden Homes
A garden home is a perfect way to build another unit on the property for guests or family.
Ultimate Design Flexibility
Interactive
hup!

brochure