EASY TO INSTALL
Click-fit installations. This skylight allows for quick and precise fittings which save you time.
HIGH PERFORMANCE GLASS
Thermally efficient, noise reducing glass for maximum light. Contact us to specify the correct performance glass for this structure.
MINIMALISTIC DESIGN
Edge to edge glass and fineline plasterboard trims provide an attractive, minimalistic finish.
THERMAL EFFICIENCY
The Flat Skylight provides a U-value of 1.2W/m2K. The frame is fully insulated with Warm Frame technology.
FEAUTRES & BENEFITS
WHY CHOOSE A FLAT SKYLIGHT?
We supply high performance frameless and framed Flat Skylights that are perfect for extensions and orangery projects all over Derby, Birmingham, and the UK. The Flat Skylight can be matched with one of our Flat Roofs, or it can easily be built into an existing roof structure.
Our Flat Skylight offers maximum light, noise reduction and thermal efficiency for the customer. It's also simple to install and highly customisable. Get in touch with our Derby based team today for a quote or take a deeper dive into the technical aspects of our skylights.
Get A Quote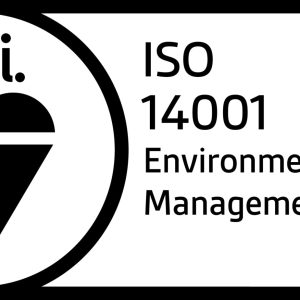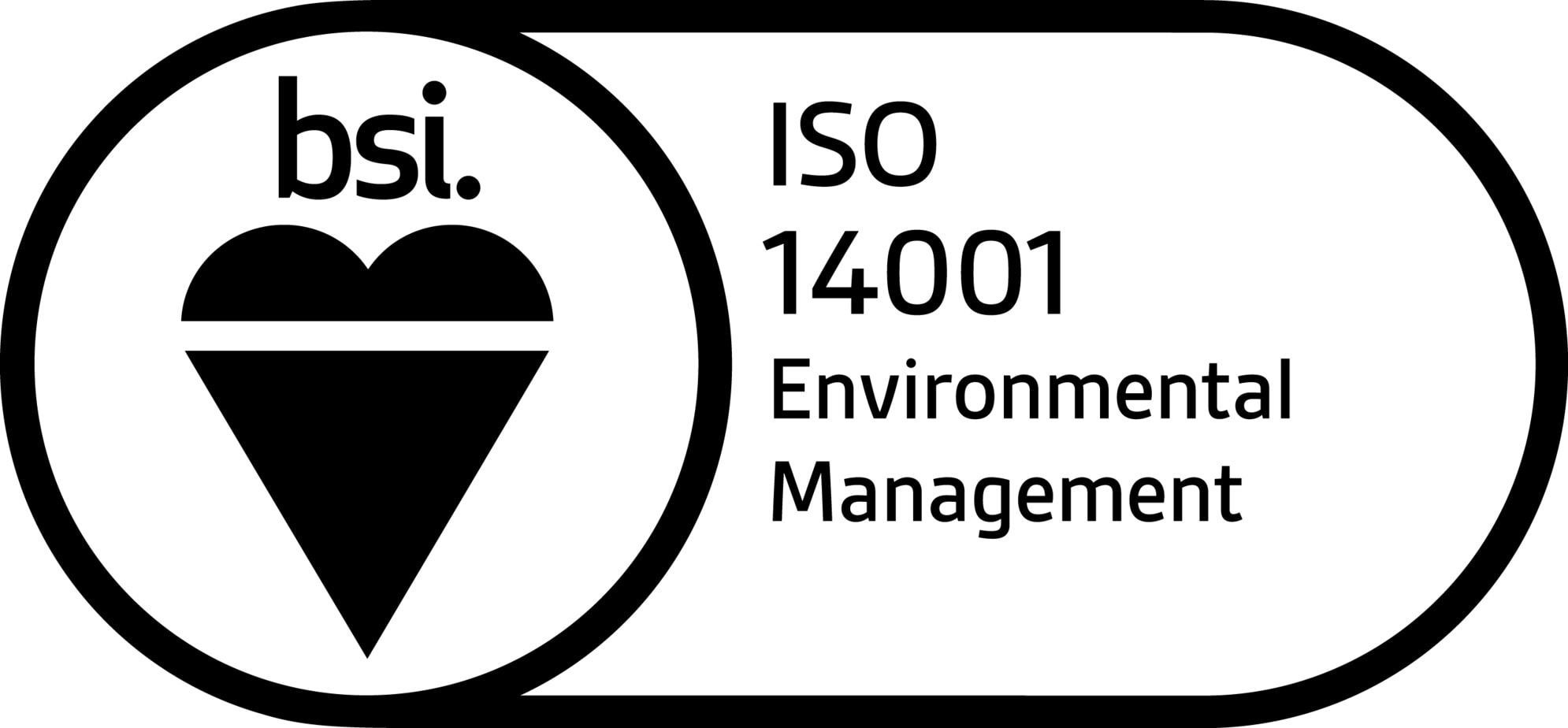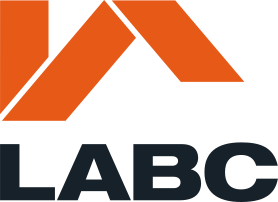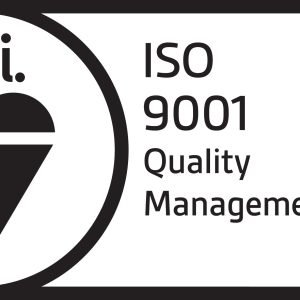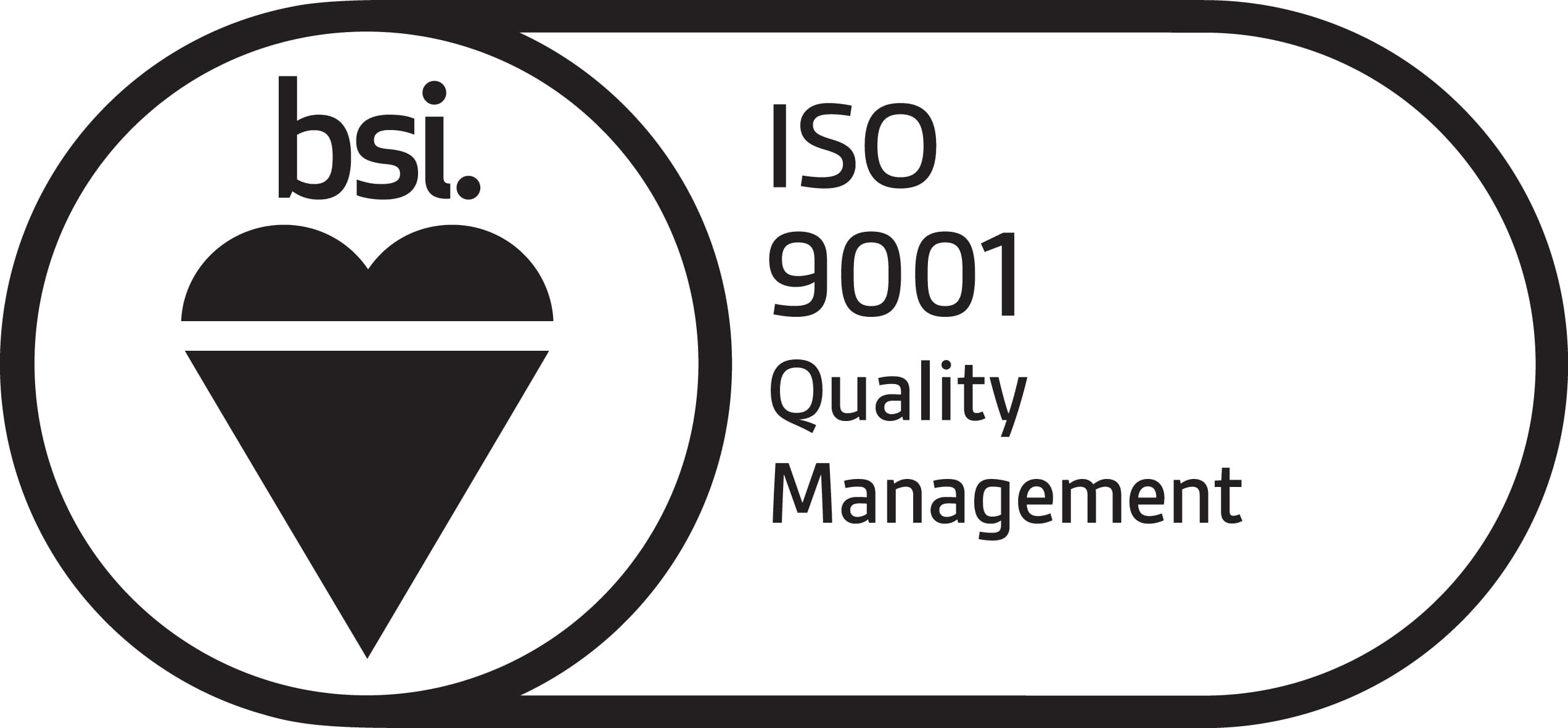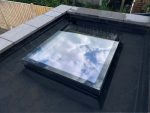 The maximum amount of glass is incorporated into the skylight for a modern, contemporary aesthetic.
A fineline plasterboard trim provides a neat internal finish when viewed from the inside.
Warm Frame technology helps retain heat and keep the internal temperature at ideal levels throughout the year.
Our Flat Skylights come with self cleaning glass that offers excellent solar performance.
Downloads & Media
Access all the necessary downloads for our Flat Skylights here.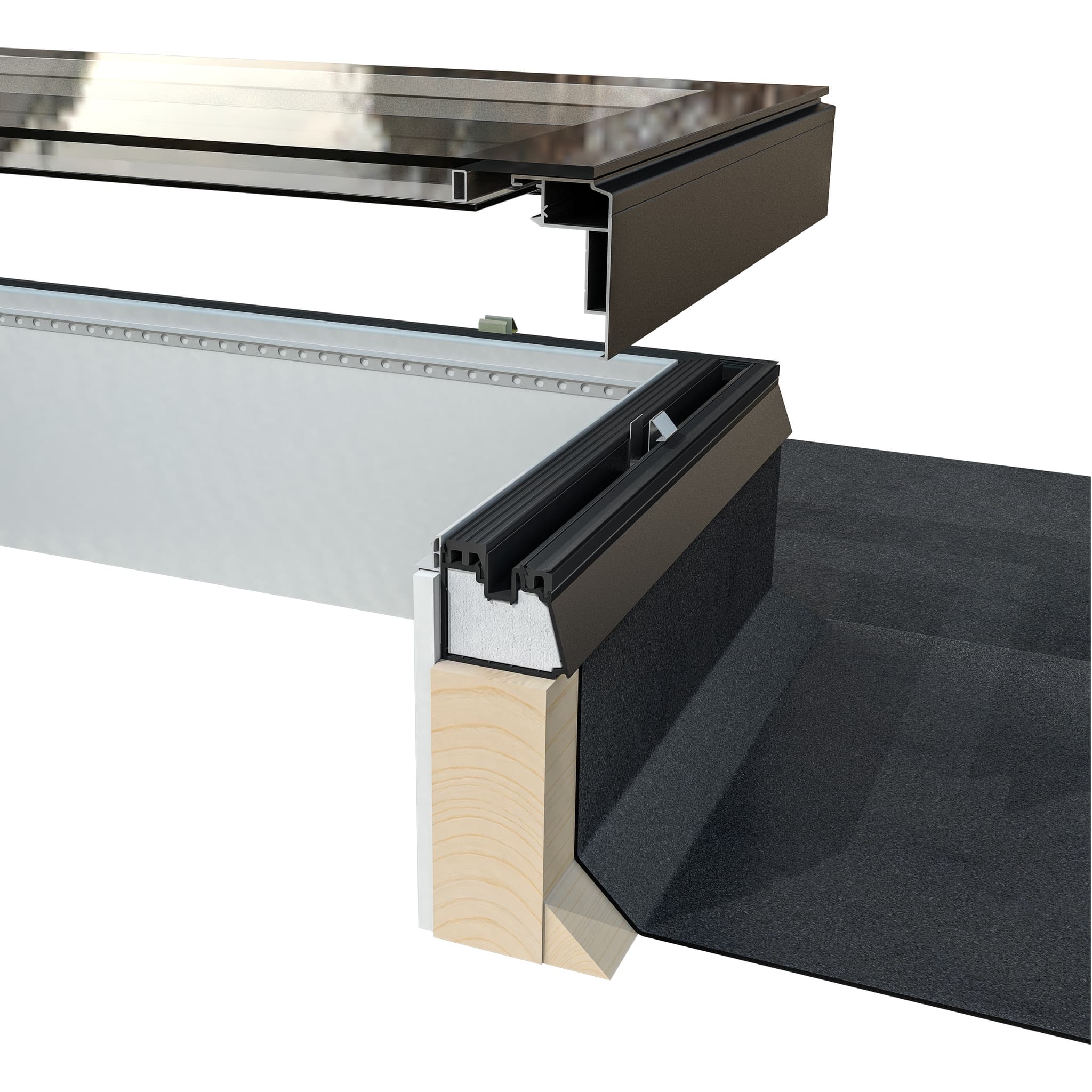 Thermal Performance
Bring in natural light without compromising on thermal performance. These Flat Skylights can achieve impressive U-values, reaching 1.2W/m2K. This reduces heat transfer so that the perfect temperature can be regulated throughout the hot summers and cold winters.
The core is thermally insulated. The seal is fitted tightly with double layer gaskets to offer weather protection. Choose a skylight that offers both exceptional weather and thermal performance by requesting a free, no obligation quote on our website today.
Learn More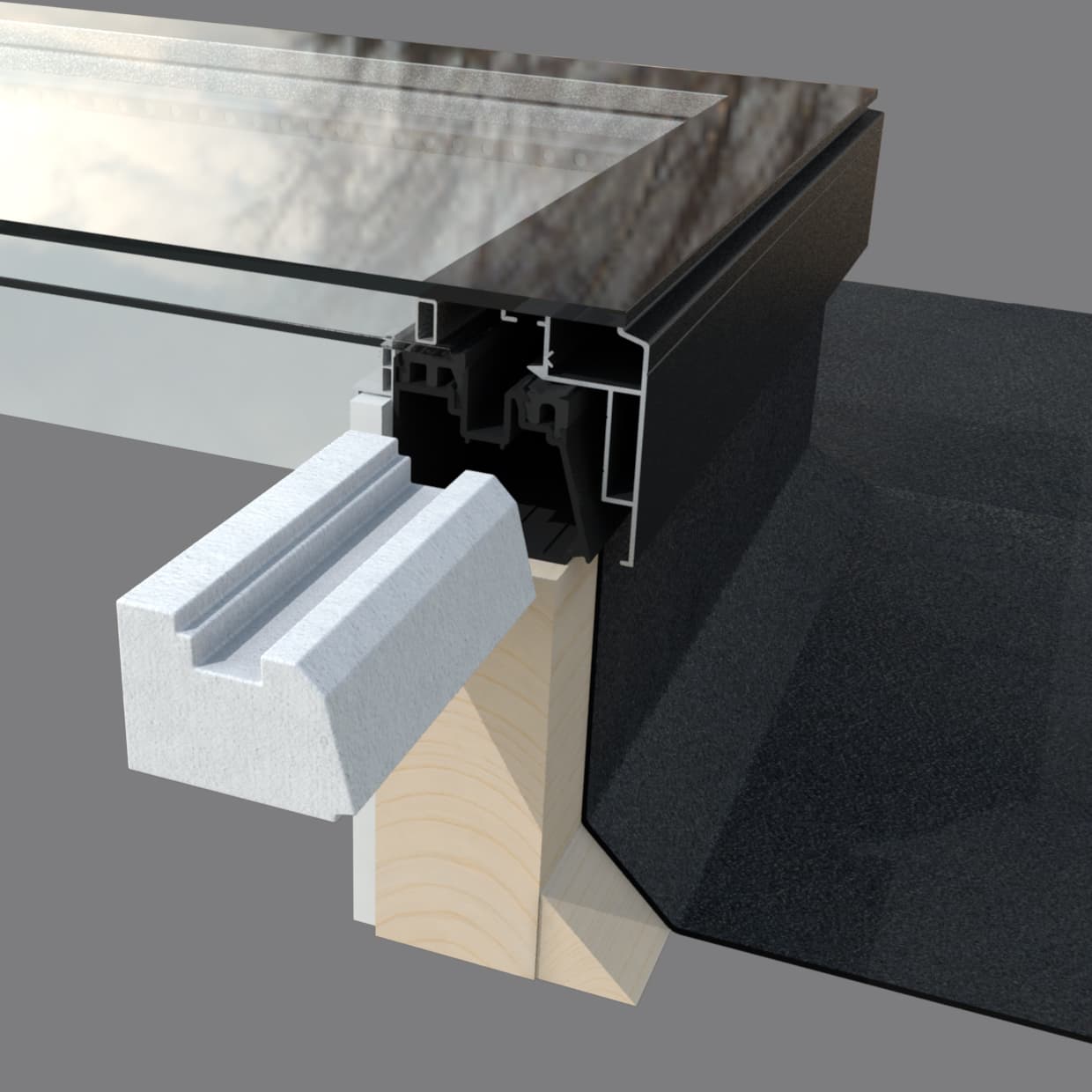 Easy Installation
Our Flat Skylights can easily be installed by a team of fitters. The simple click fit frames are intuitive and are suitable for new and existing roof structures.
Both are frameless and frames Flat Skylights come with seamless designs and no visible joints. We'll custom make each design based on the specifications you require. Get a free quote today, or get in contact with our Derby team directly.
Learn More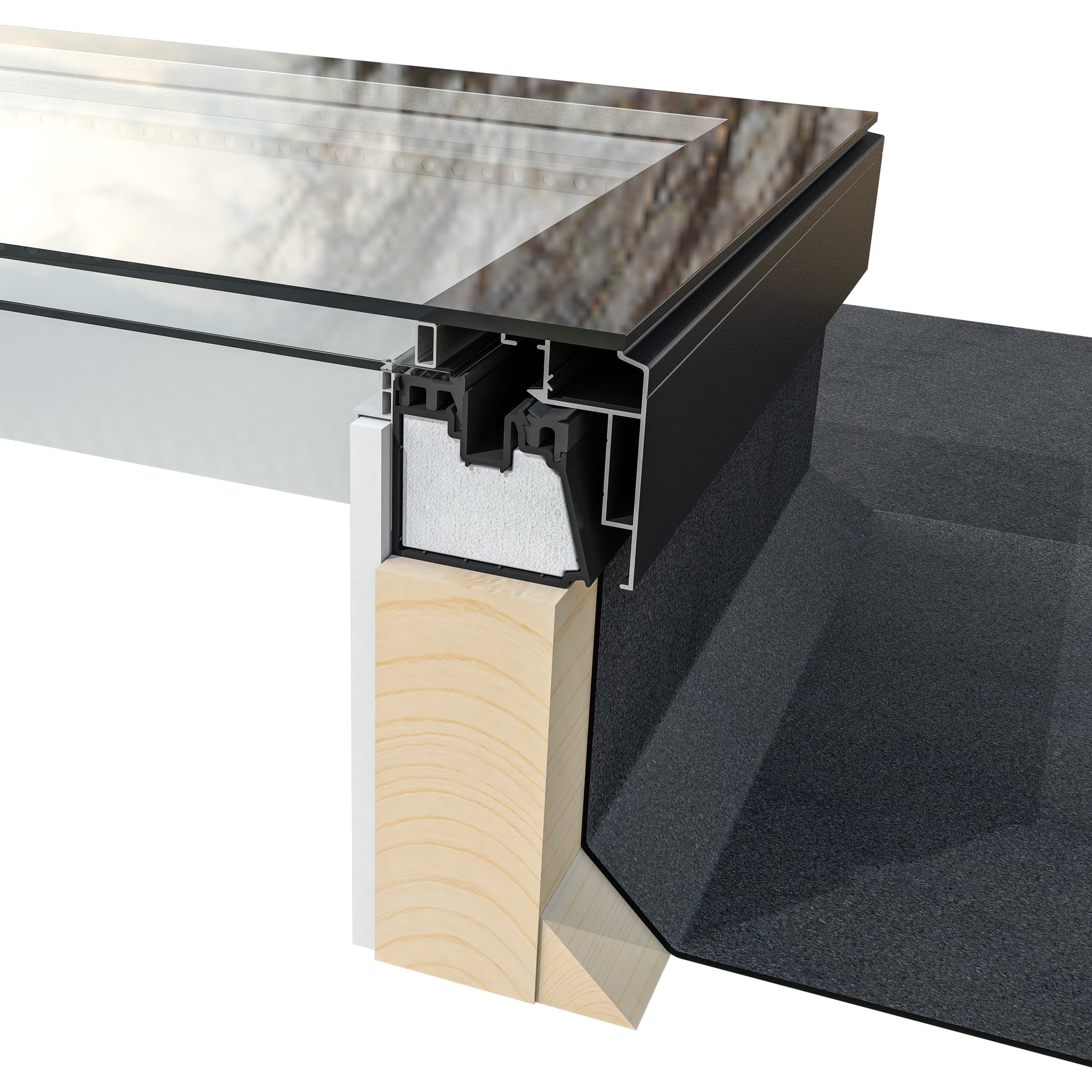 Glass Overview
There is edge to edge glass for our Flat Skylight units. Not only is the glass excellent at retaining heat, but it also has noise reducing capabilities for a more comfortable indoor environment.
Additional benefits include residue build up and the choice of blue or clear glass to suit the customer's preference. Both square and rectangular sizes are available for our Flat Skylights. Get a free quote here.
Learn More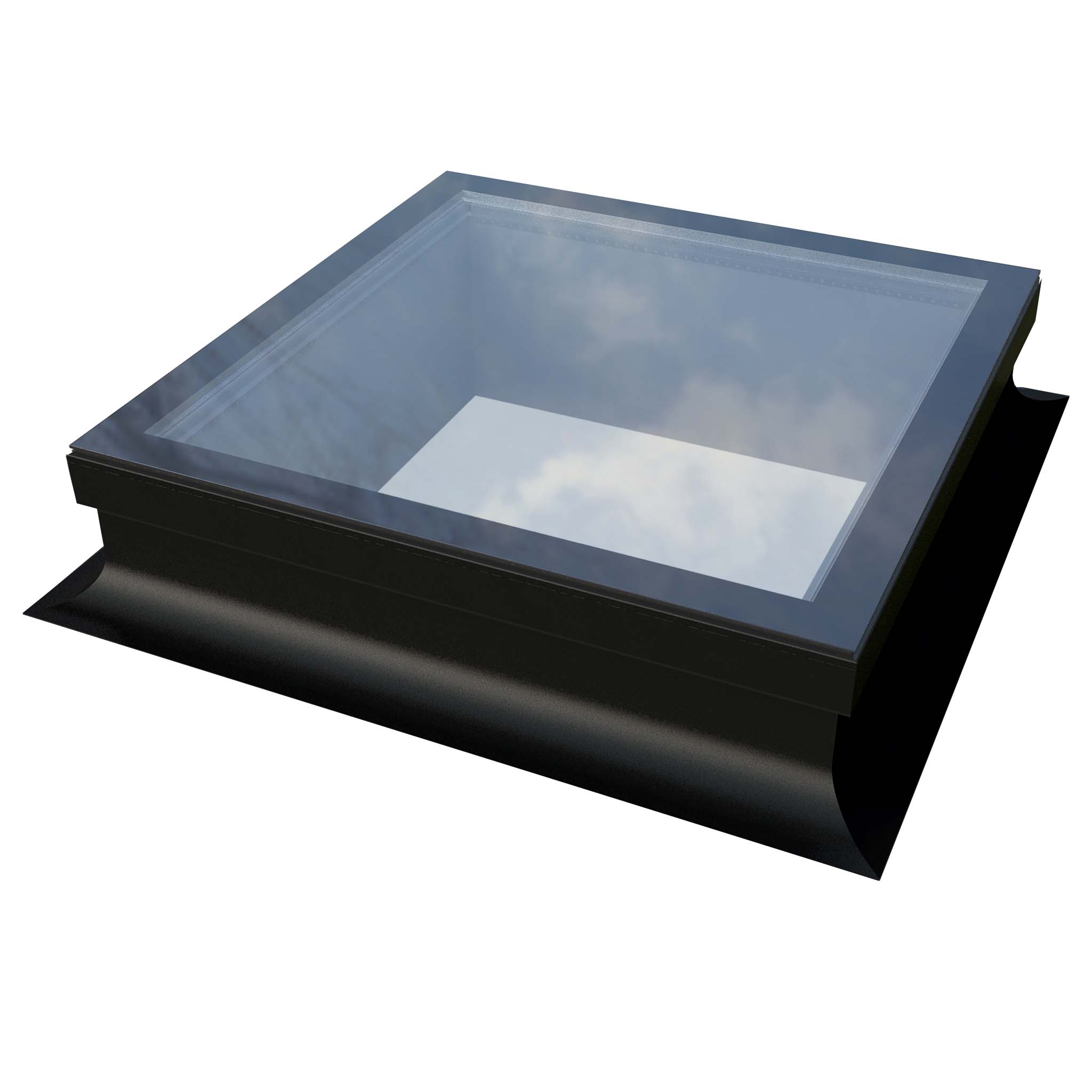 Minimalistic Design
A Flat Skylight is a great way to incorporate bright natural light into a home or extension project. These structures have slim sightlines that blend seamlessly with the roof. In this way, they feel like a natural addition to the home and offer plenty of high-performance benefits.
There is a neat, mitred external finish with the aluminium surround. This is bonded to the glass to further enhance the chic aesthetics. Our Flat Skylights come as standard in grey, black or white but they can be requested in bespoke RAL colours if desired.
testimonials
What Our Customers Say
Read all of our latest testimonials here!
Get A Quote
My bifold doors look absolutely brilliant, thank you so much for your help with the design and colour, not something we would have thought of but they look marvellous. We've had so many Comments, we have passed your number on to quite a few of our friends!
Michelle
Great service, prompt delivery and fabulous advice, thanks guys!
Mick
As a customer I would just like to say how impressed I was not only with your product but the delivery logistics and exemplary customer service. I will be using your company again
R Bailey
Products
Related Products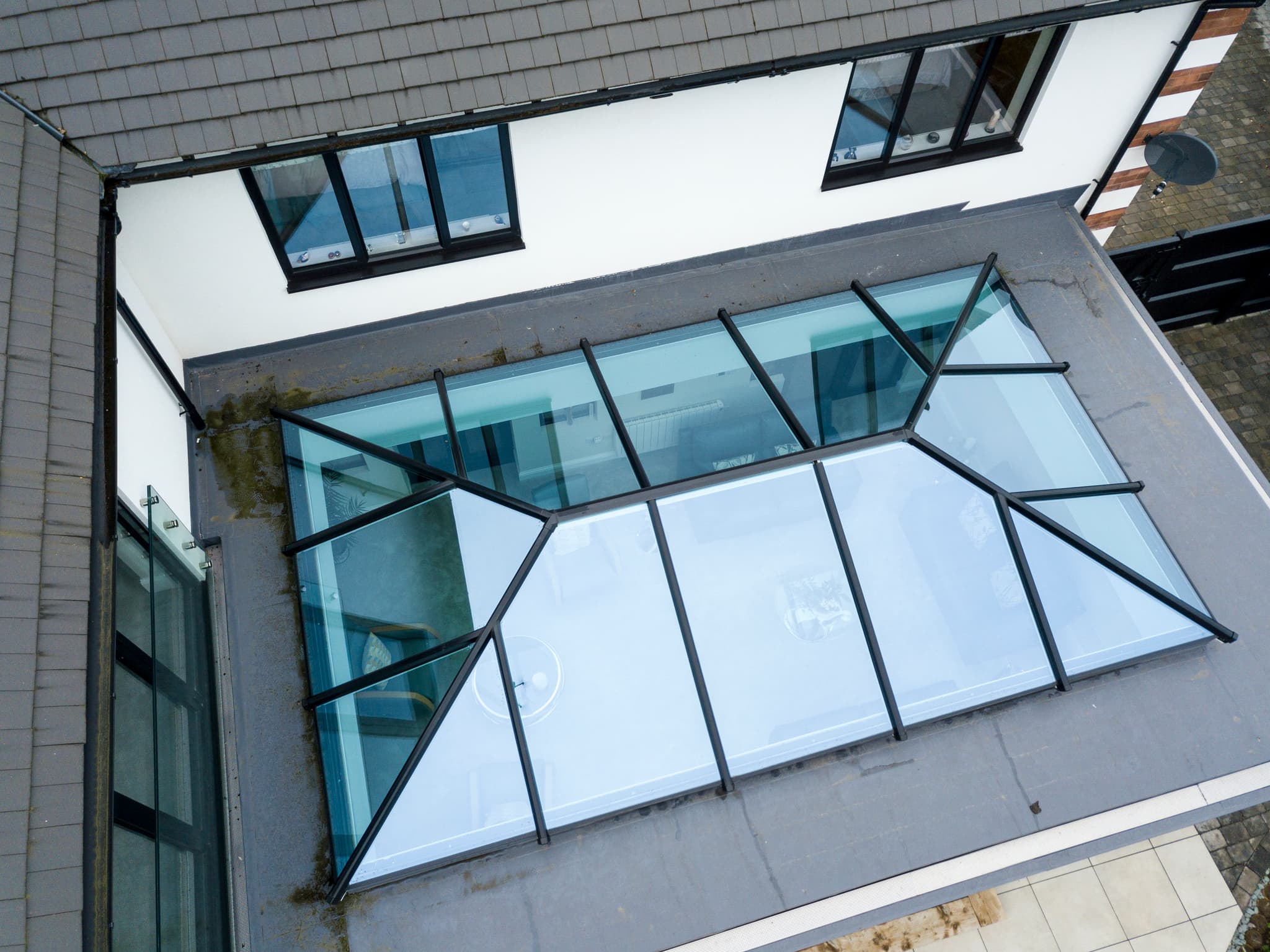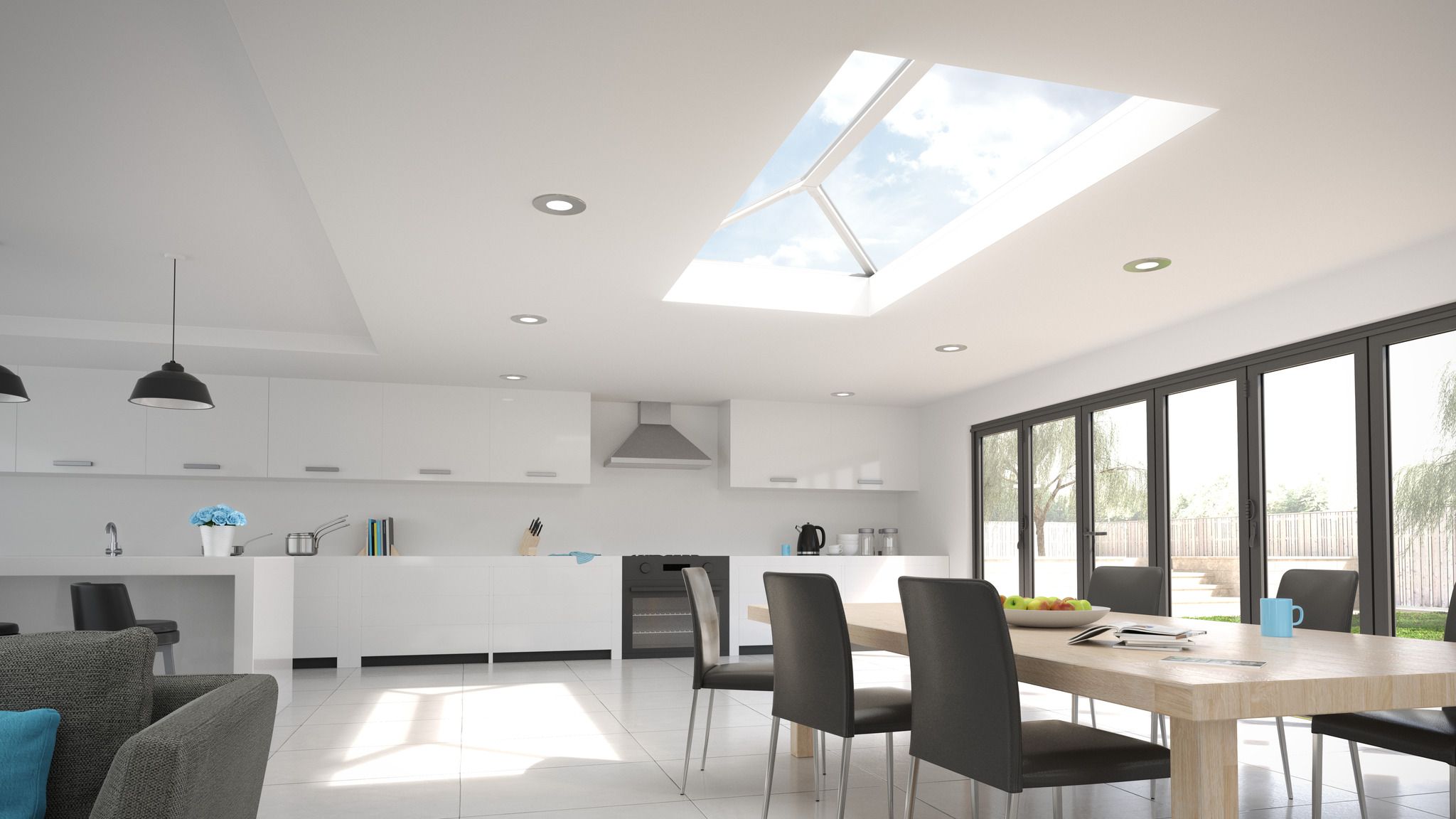 FAQs
Why choose TCR Derby?
We're skilled fabricators with over 70 years of industry experience between us. We manufacture products of exceptional quality and deliver widely across the UK.
Our friendly team are more than happy to lend our industry knowledge to any of our trade or DIY customers. We're here to make your life easier.
What areas do you deliver to?
We primarily deliver to Derby, Birmingham, Coventry, Milton Keynes, Leicester, Sheffield, Peterborough, Newark, Stoke-on-Trent, Nottingham, Lincoln and surrounding areas. Get in touch with us today if you'd like to discuss delivery options.
What other products do you supply?
We offer a range of brilliant roof lanterns and skylights to our customers. In addition to our Flat Skylights we also supply the Wendland and Stratus lanterns.
The Flat Roof is a perfect accompaniment to our Flat Skylight, bringing a traditional orangery styled roof up to date with all of the modern performance you'd expect from a market leading product.
Check out our Glass Roof, Livinroof, Ultraroof and Warmer Roof- all exceptional conservatory structures that our team of experts fabricate here in Derby.
What are the advantages of installing a Flat Skylight?
Just like all of the skylights we offer, our Flat Skylights bring in natural light, ventilation and the potential to add value to a property. The typical disadvantages you'd associate with a skylight, such as lost heating and energy, are not a concern with this brilliantly engineered product.